With our mission of producing the highest quality nutrition for dogs and cats around the world, Addiction has products under the following brands: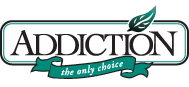 Addiction
World renowned as the leader in hypoallergenic pet nutrition, Addiction offers the widest and finest range of pet foods made from premium proteins and antioxidant-rich fruits and vegetables. Free from harmful additives and by-products, Addiction has amassed a passionate following among discerning pet owners seeking the ultimate in Holistic Nutrition.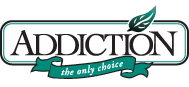 Addiction Private Label Division
Freshly Inspired New Zealand Quality
Dedicated to providing the highest quality nutrition and food safety for cats and dogs around the world, Addiction oppoerates its own dedicated manufacturing plant in New Zealand providing extensive expertise in formulation development, raw material sourcing, as well as manufacturing and packaging capabilities. Get in touch with us at info@addictionfoods.com for more information.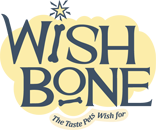 Wishbone
Wishbone pet food seeks to evoke an experience that not only nourishes the bond between you and your beloved pet, but your pet itself inside out as well. We do that by using only the freshest and tastiest ingredients served in gourmet meals that enable you to create your own unique story – one that becomes an unforgettable experience.

Nutri-RX
Designed with the healthcare needs of your pets in mind, Nutri-RX products have been carefully formulated to manage ailments and health conditions using food. We have a range of prescription diets, treats and health supplements to provide quality nutrition for your pets and to ensure that your pets stay healthy and in good shape.